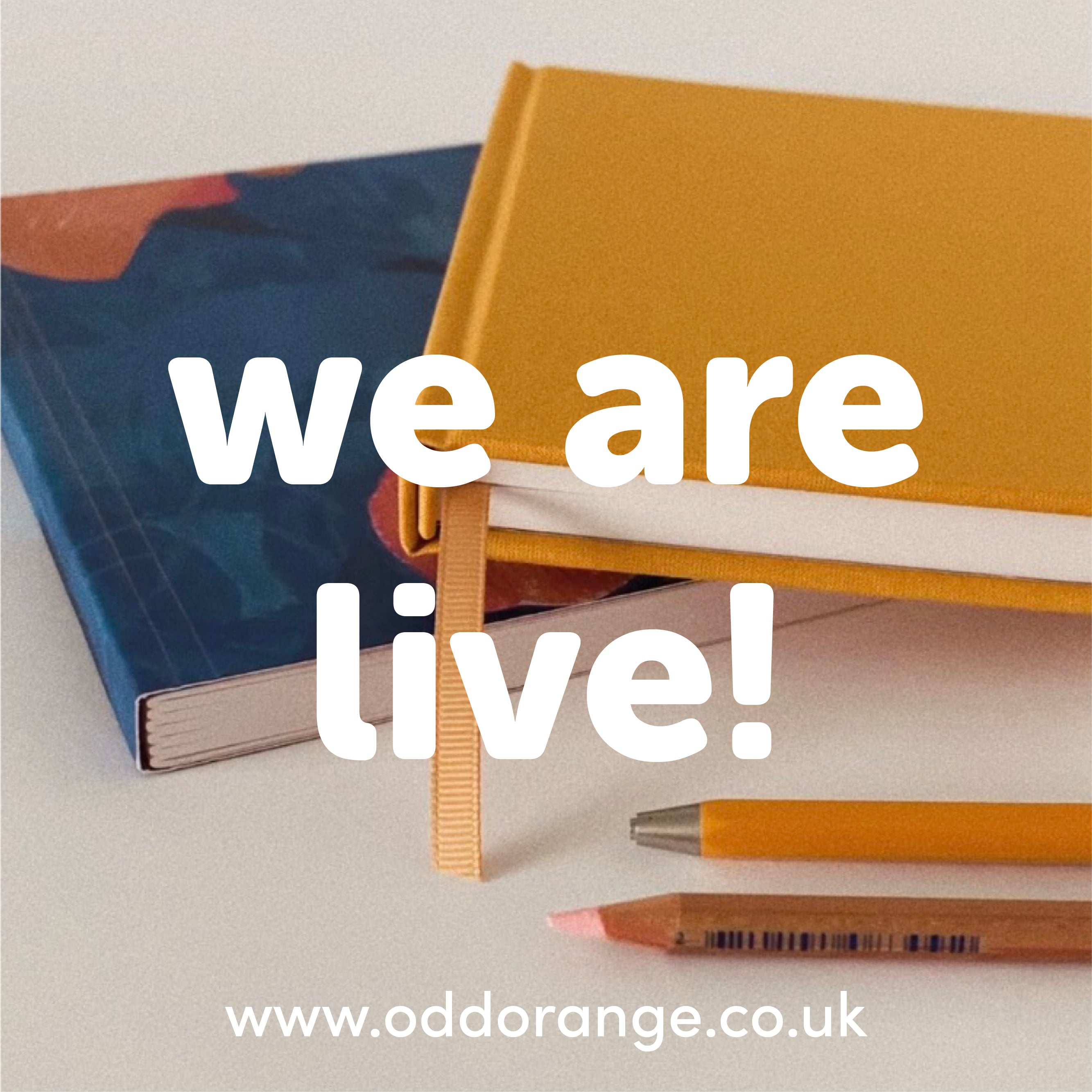 In todays blog post, I'm going to be talking all about our launch! Leading up to it, how it went, and what occurred afterwards. I'll also be talking about our first online drawing session and share some of the brilliant work that was produced.
Our First Drawing Session
Frankie Rose Illustration, @frankieroseillustration
"I love doing quick free exercises with no expectation of producing 'good' outcomes!"
To celebrate our upcoming launch, I hosted a free online drawing session through Zoom! This event was exclusive to newsletter subscribers and centred around loosening up, being experimental, and having fun with colour. Participants were encouraged to chat, share work, and ask questions throughout, which resulted in a very friendly and relaxed atmosphere. We had such a brilliant time and it was so amazing to see you all, hear your voices, and talk about art with you! The work produced from this session was so brilliant, I just had to share some of it here. Feel free to explore the hashtag #oddorangeart to see current and future work from these sessions.
Magali Franov, @magalifranov
Julie Jarema, @rainbowfish523
"Since your workshop, I've been trying to let myself scribble around in the mornings and have fun before starting on my more focused projects, which has been helping!"
Johanna, @frau_geschenke
Jessica Hill, @jessiehillart
I plan to host a drawing session every month, so keep your eyes peeled for the next one. All information will come through via newsletters. You can sign up to the mailing list here.
The Launch
First of all, I would like to thank you all SO much for your orders, support, and kind words! The launch was amazing and I have all of you to thank. We sold out of one of our sketchbook styles within the first day, which is amazing!
The day leading up to the launch was quite hectic. Although I'd finished all of the work that I needed to do, I was still so busy! I had a film crew come to my studio the day before to interview me for a feature for the BSEEN website. BSEEN are a Birmingham-based startup programme that helps businesses get off the ground. I took part in the programme last April and enjoyed every minute of it. The rest of the time spent before the launch mostly consisted of me pacing and waiting for the time to go by!
Like I said, the launch itself went amazing and will be something that I'll never forget. Everything happened so quickly, the rest of the week went by in a blur! Besides packing orders, answering questions, and promoting everything, I sold some of my products at a live event at Birmingham City University, which was so fun. By Friday, I had to spend some time resting because I was so exhausted! But I'm back now with a fresh mind and renewed excitement for the coming months.
I filmed a video all about the week of the launch. You can watch it here.
I have a lot of plans in store (and collections in the works!) that I can't wait to share with you all. Exciting things are coming in 2022. For now, I hope you enjoy browsing the website and exploring Colour Story! 
- Morgan
Comments (0)