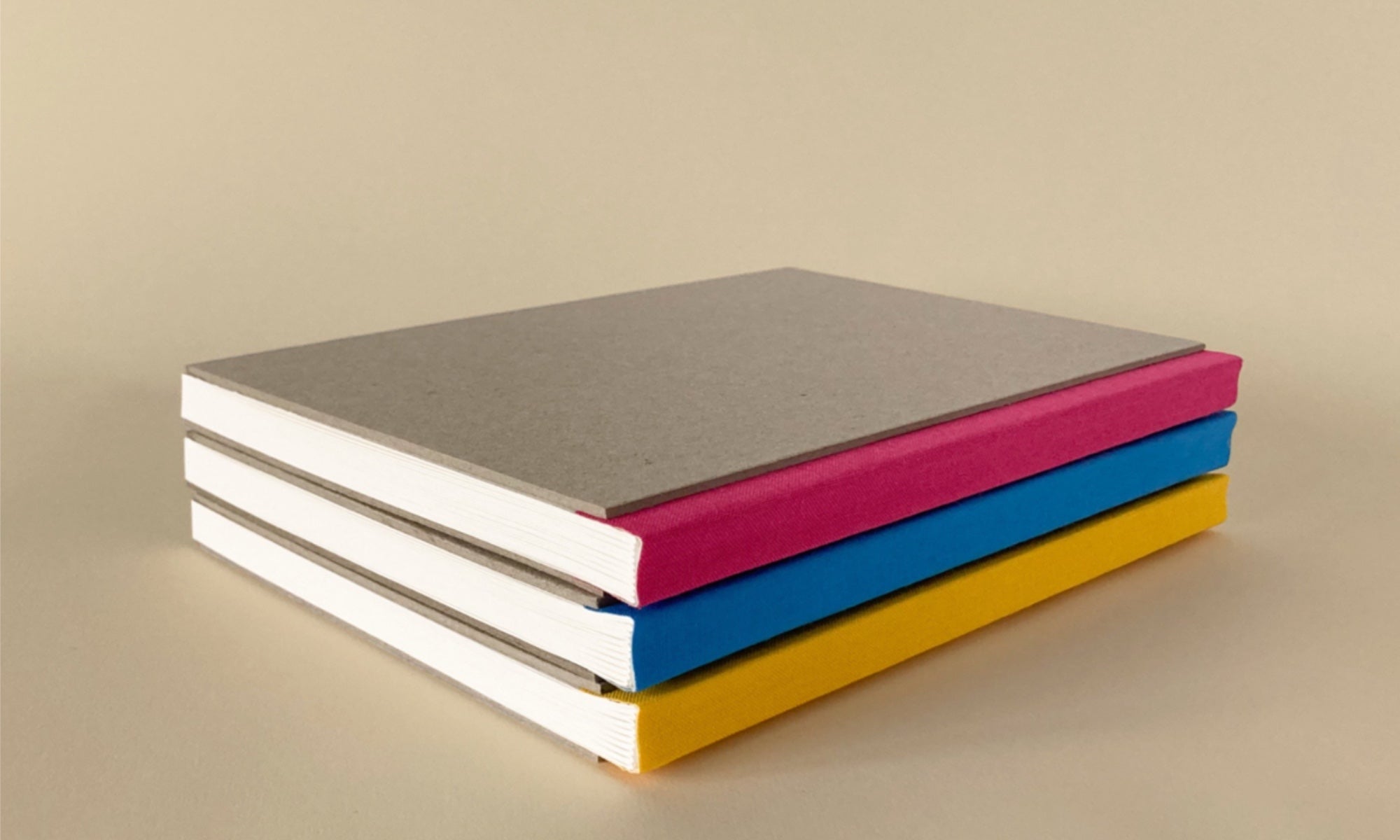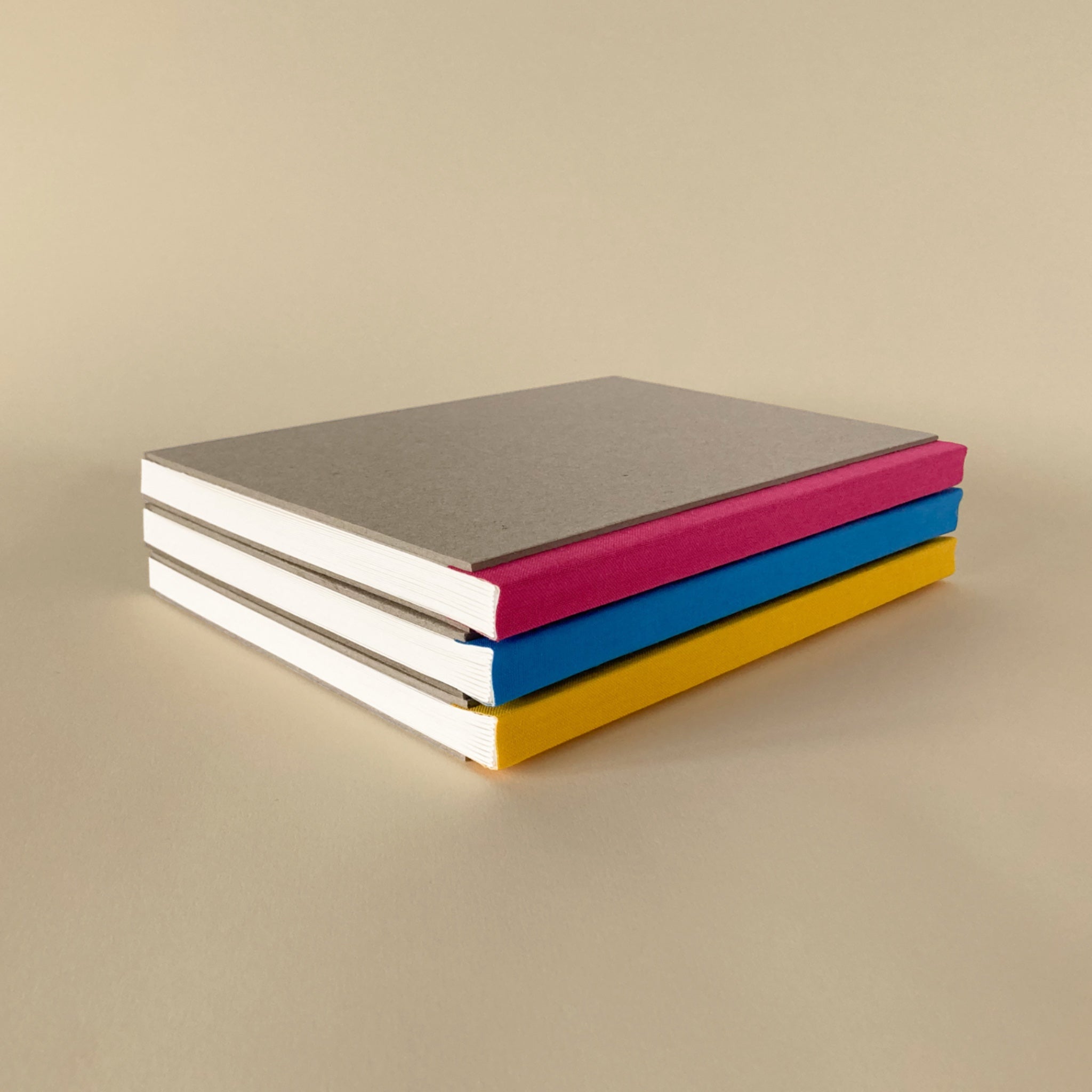 Browse our
Drawing Sessions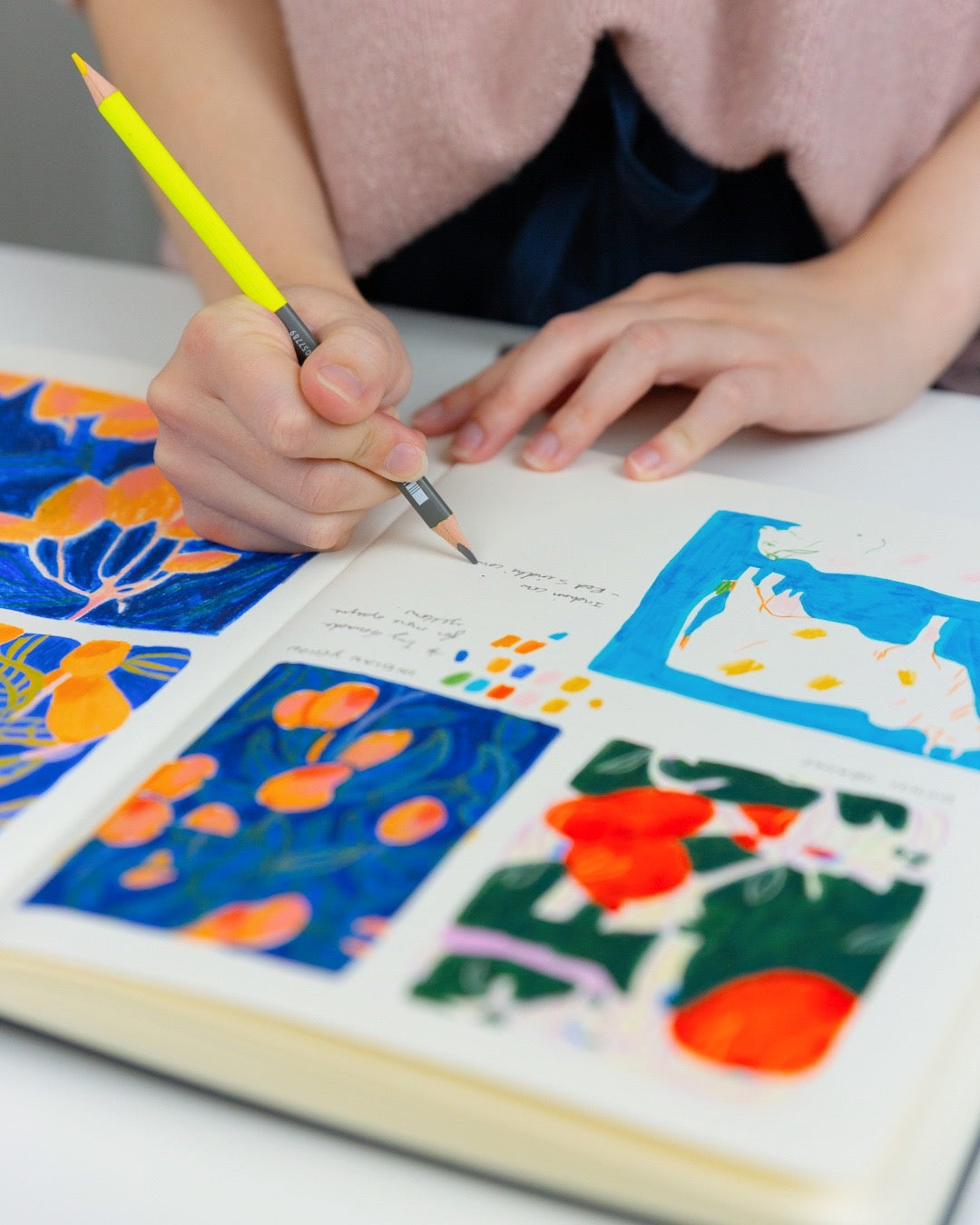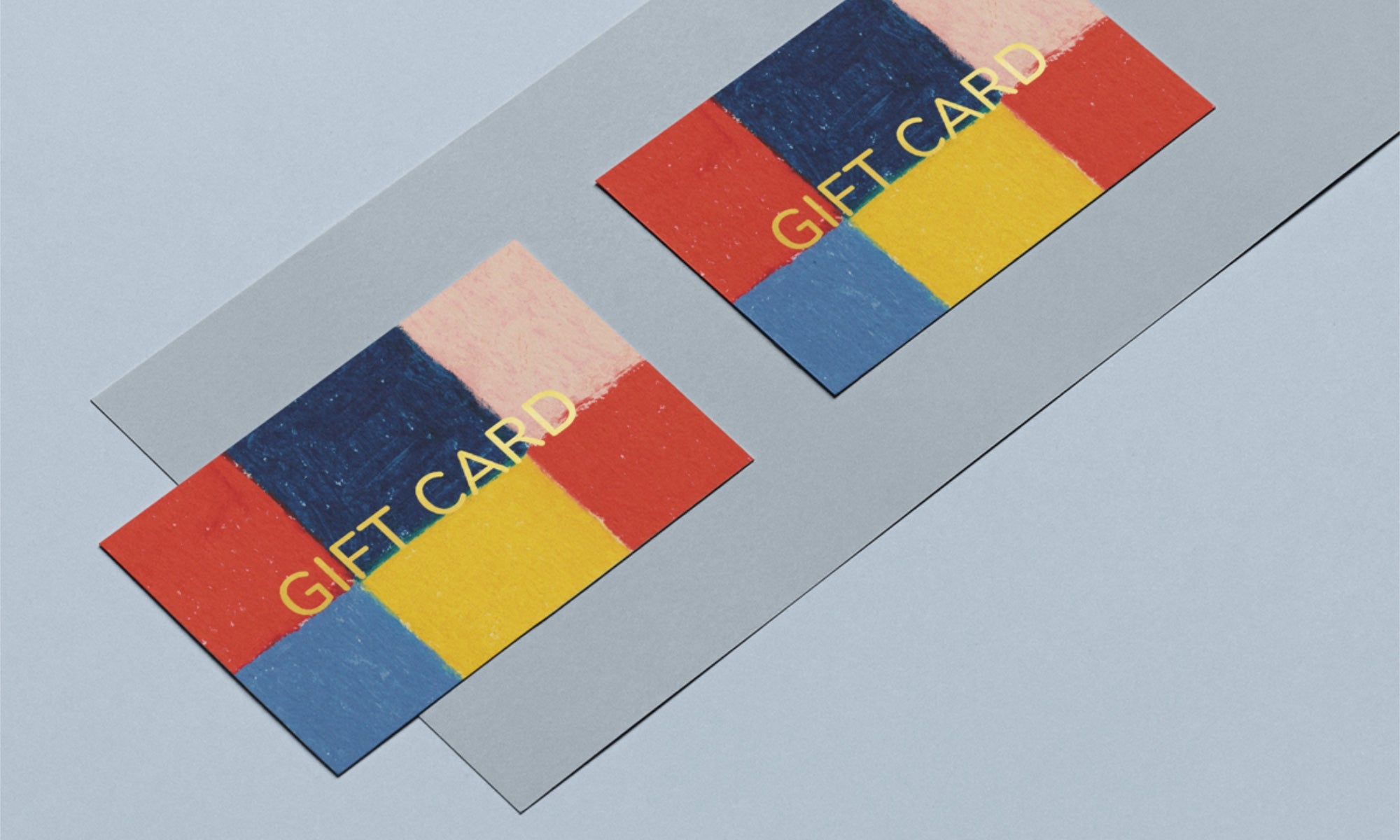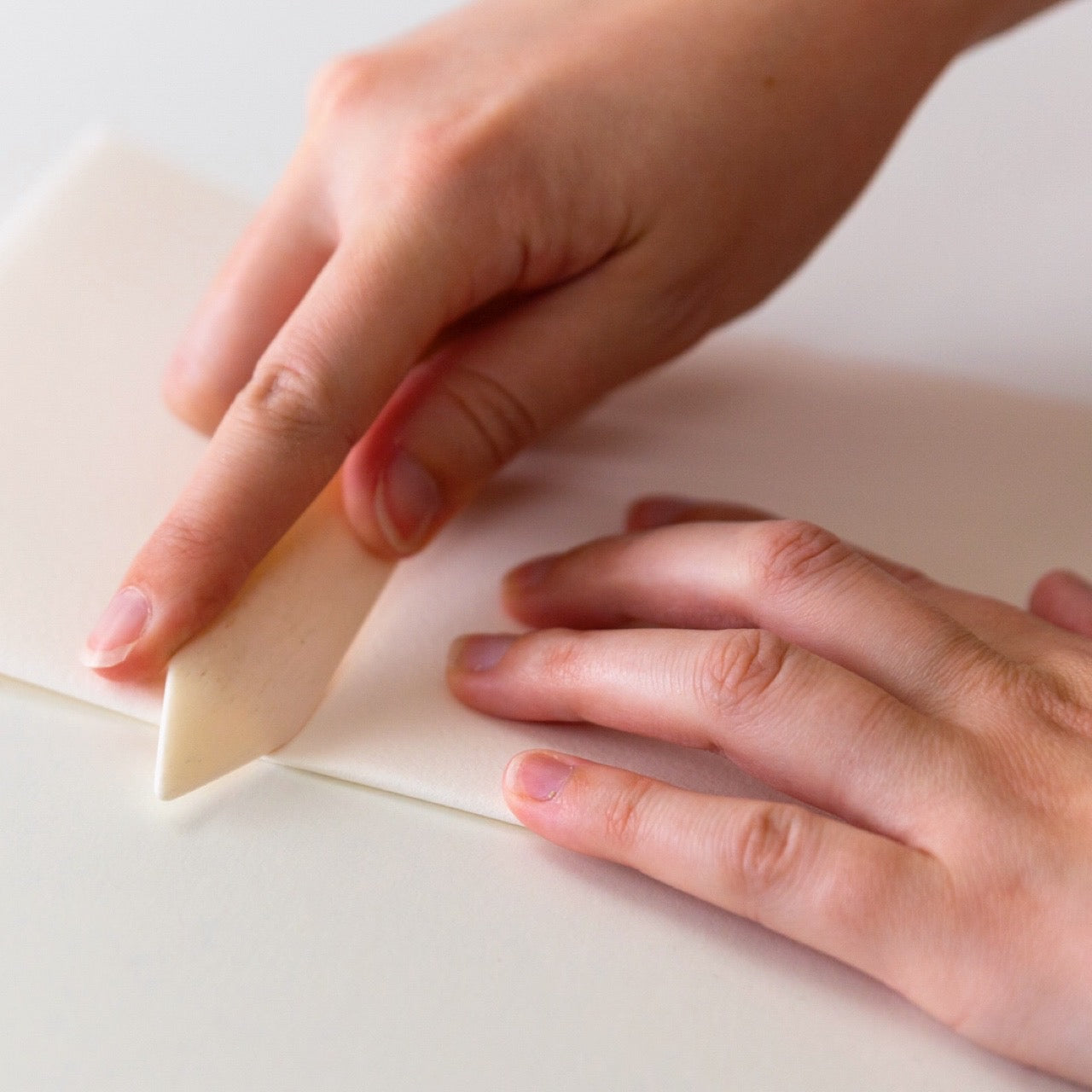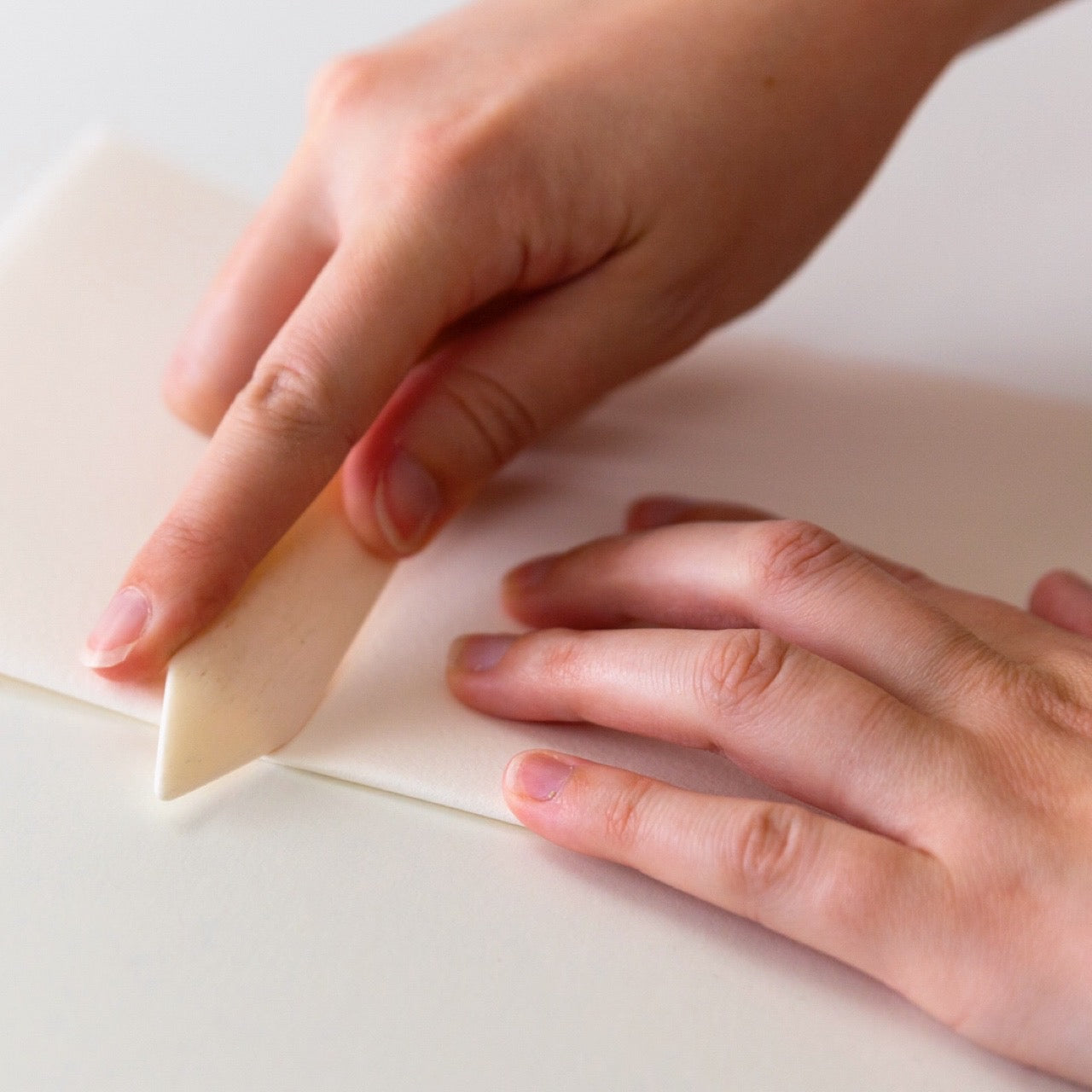 Made by hand
Designed and bound in our Shropshire-based bindery
Our books are made in small batches and built to last using the finest materials and processes.
"You can tell that every aspect of this sketchbook is meticulously thought out: from it's lay-flat quality, to the weight of the paper and the illustrations. I've been really enjoying drawing in my [sketchbook]."
"This is the most beautiful sketchbook I've owned - and the fact that it is handmade makes it even more special! The quality is great and I love the paper - so smooth and just such a joy to draw and paint on!"
"I love that it opened flat and the strength of the backing board so I could work on my lap. The paper's thick enough that I could work back to back on each page, which is really nice!"