HELLO STATIONERY-LOVERS AND CREATIVE THINKERS, ARTISTS, WRITERS, GIFTERS, AND PLANNERS,
Welcome to Odd Orange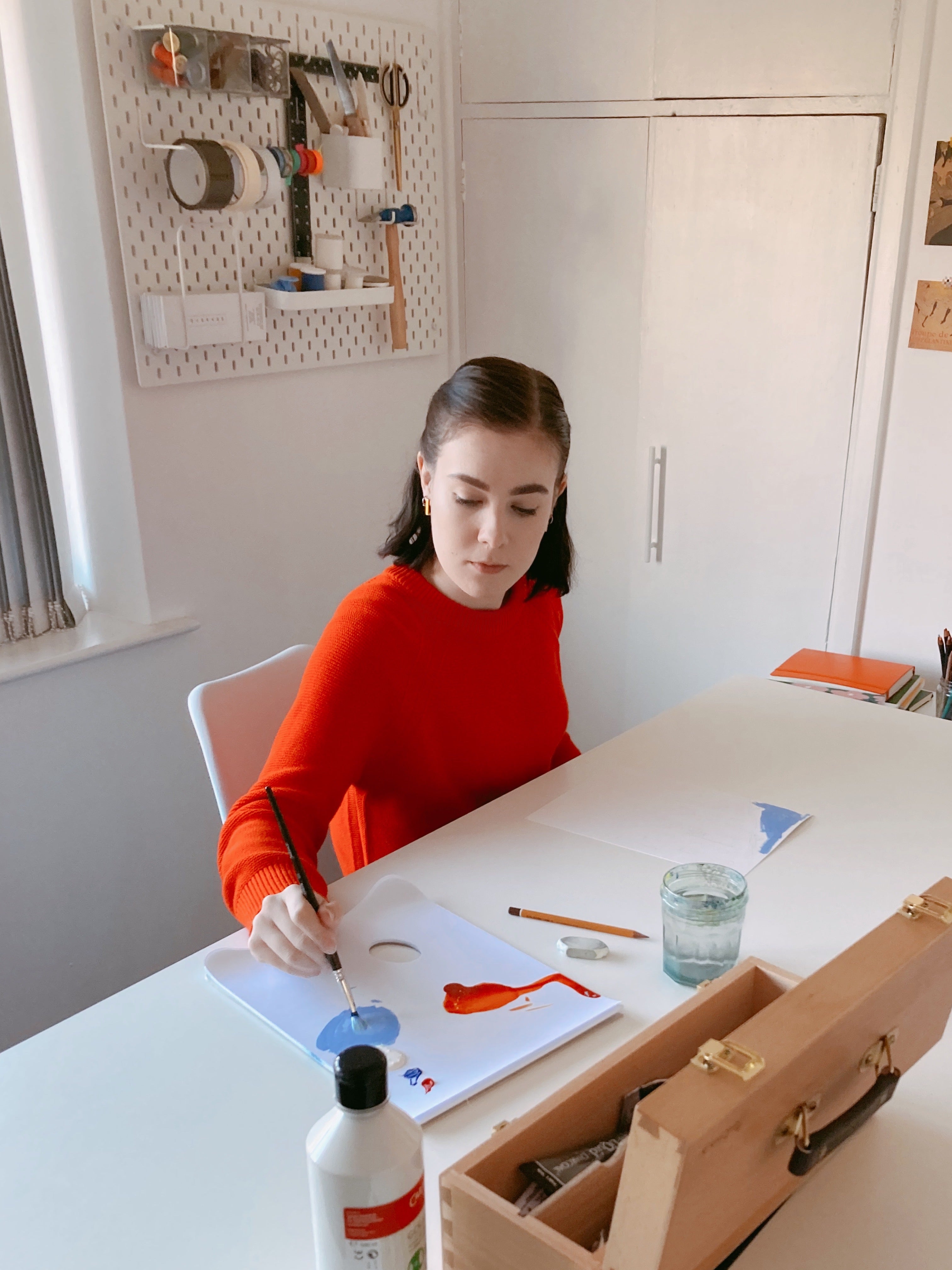 I'm Morgan Grice, the company founder, and I have made it my mission over the last five years to design and produce the best (and only!) sketchbooks and notebooks that you'll ever need for your creative practice.
Odd Orange emerged from an obsession with sketchbooks and the inability to find the perfect one. After years of searching, I eventually decided to teach myself how to make my own.
So what makes an Odd Orange book special?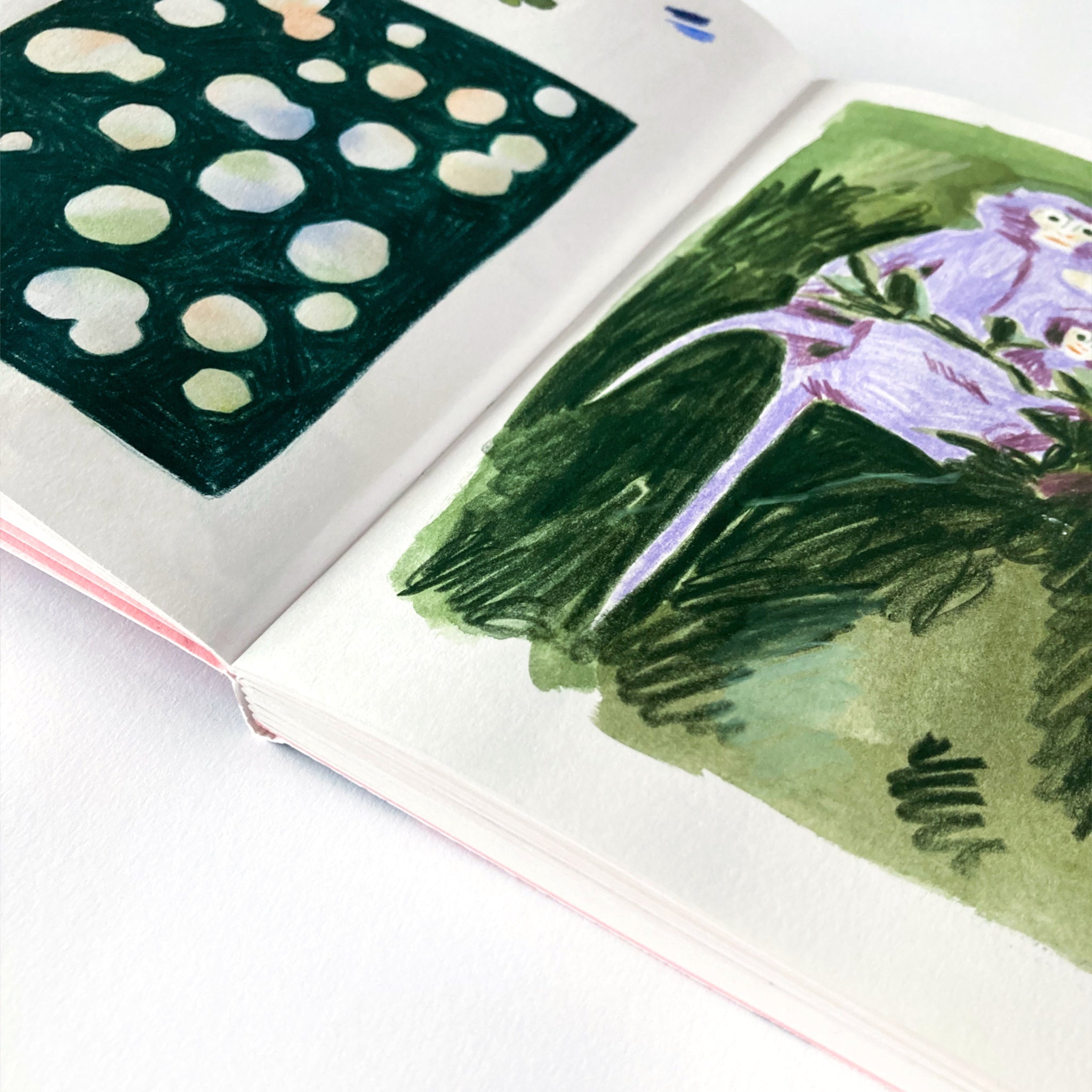 The Materials
From the covering materials and pages; to the thread and glue lining the spines, everything used in the production of our books is selected thoughtfully and with purpose. We use the highest quality materials and processes to ensure a durable, functional, and long-lasting product. Our heavy-weight artist papers are of professional quality and built for mixed media, meaning that you can throw all of your favourite materials at them without fear of buckling or pilling.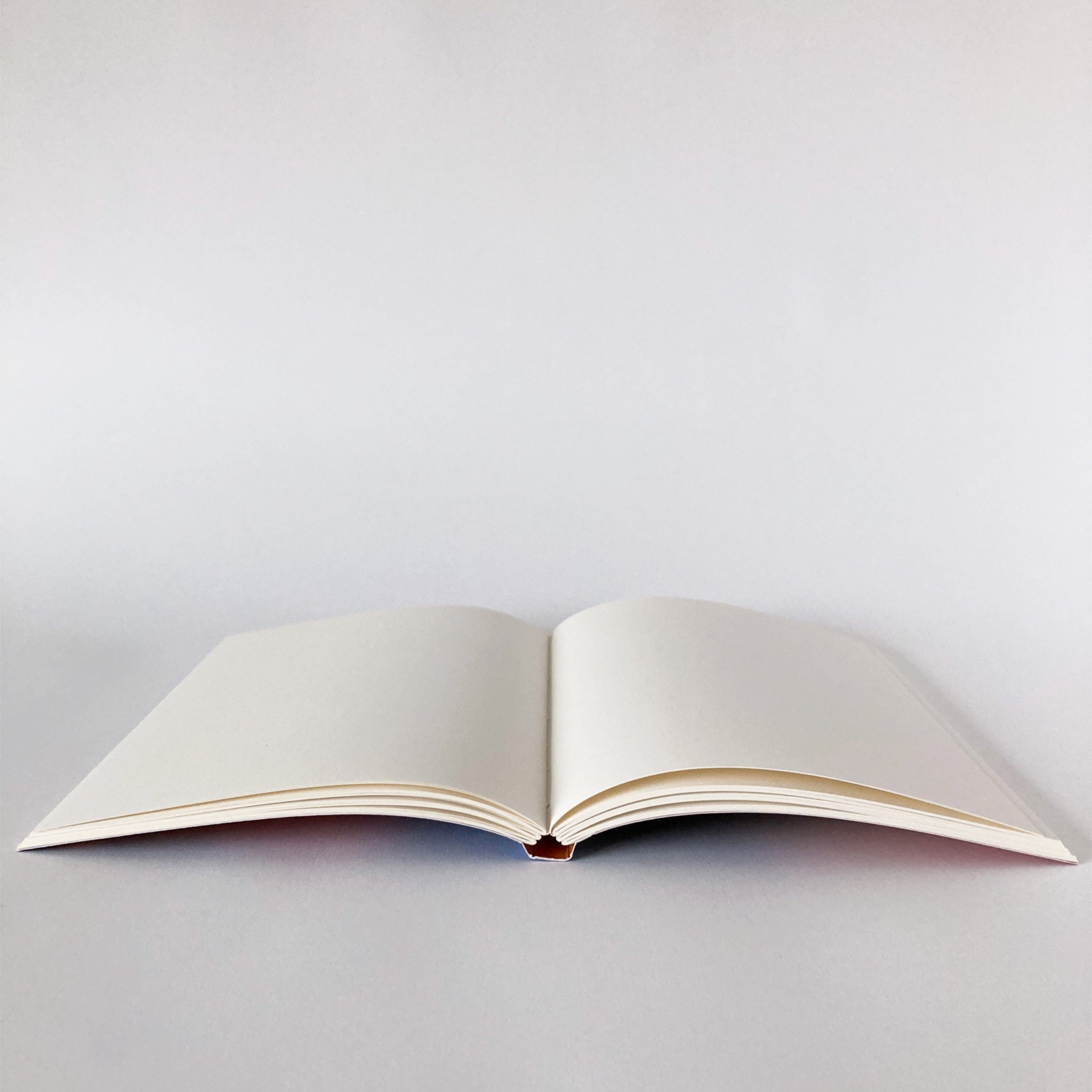 The Binding
We sew the majority our books by hand using professional and historical bookbinding techniques. Not only does this make them incredibly strong and hard-wearing, but it also ensures that they open completely flat, allowing you to work across the page with ease.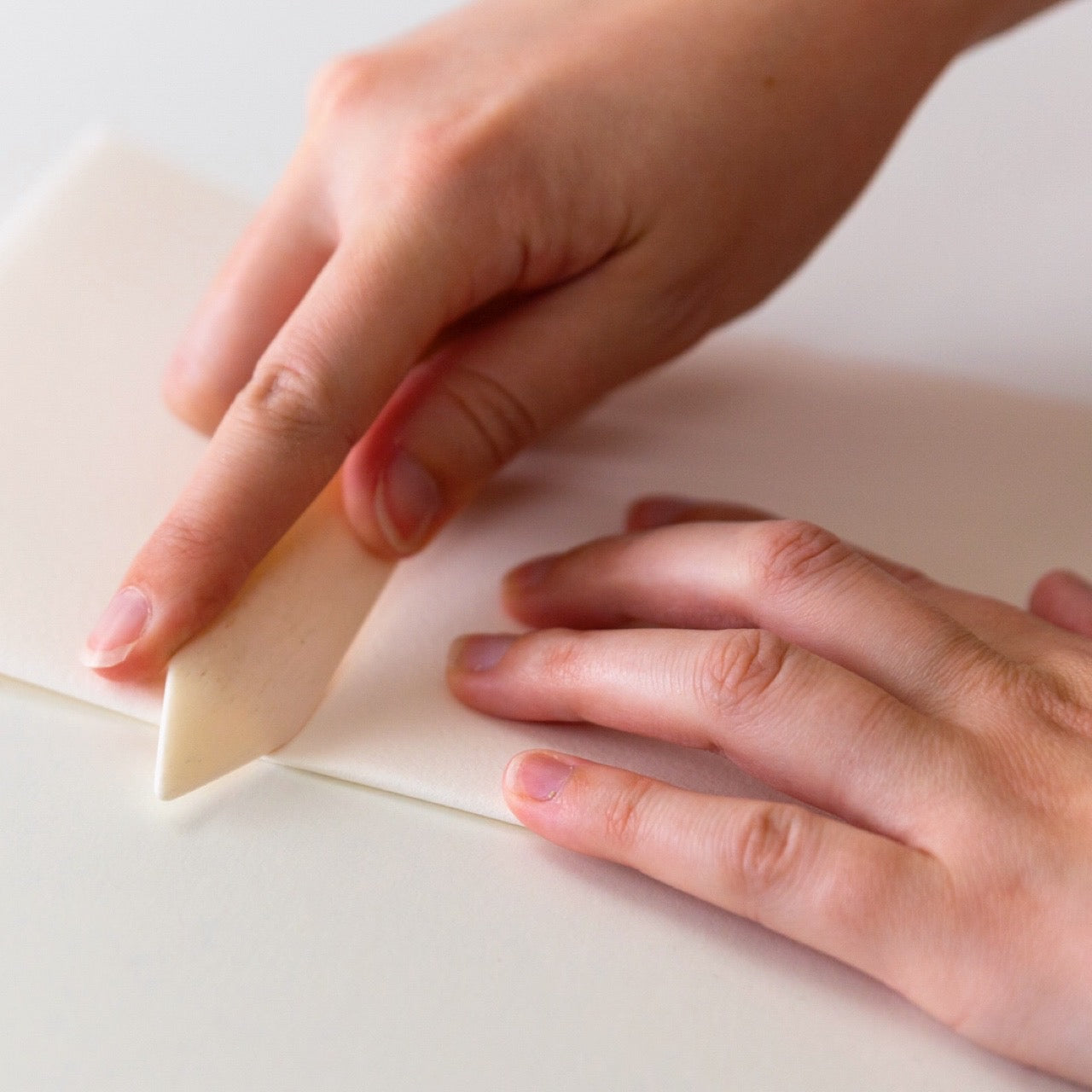 The Process
Our books are made by hand, by professionals, from our small bindery in Shropshire. We produce in small batches, so each book is slightly different from the last and comes in limited quantities. You can't get more special than that!
During busy periods, we work with another UK-based bindery to produce some of our book blocks, which are made to the same exacting standards as our own.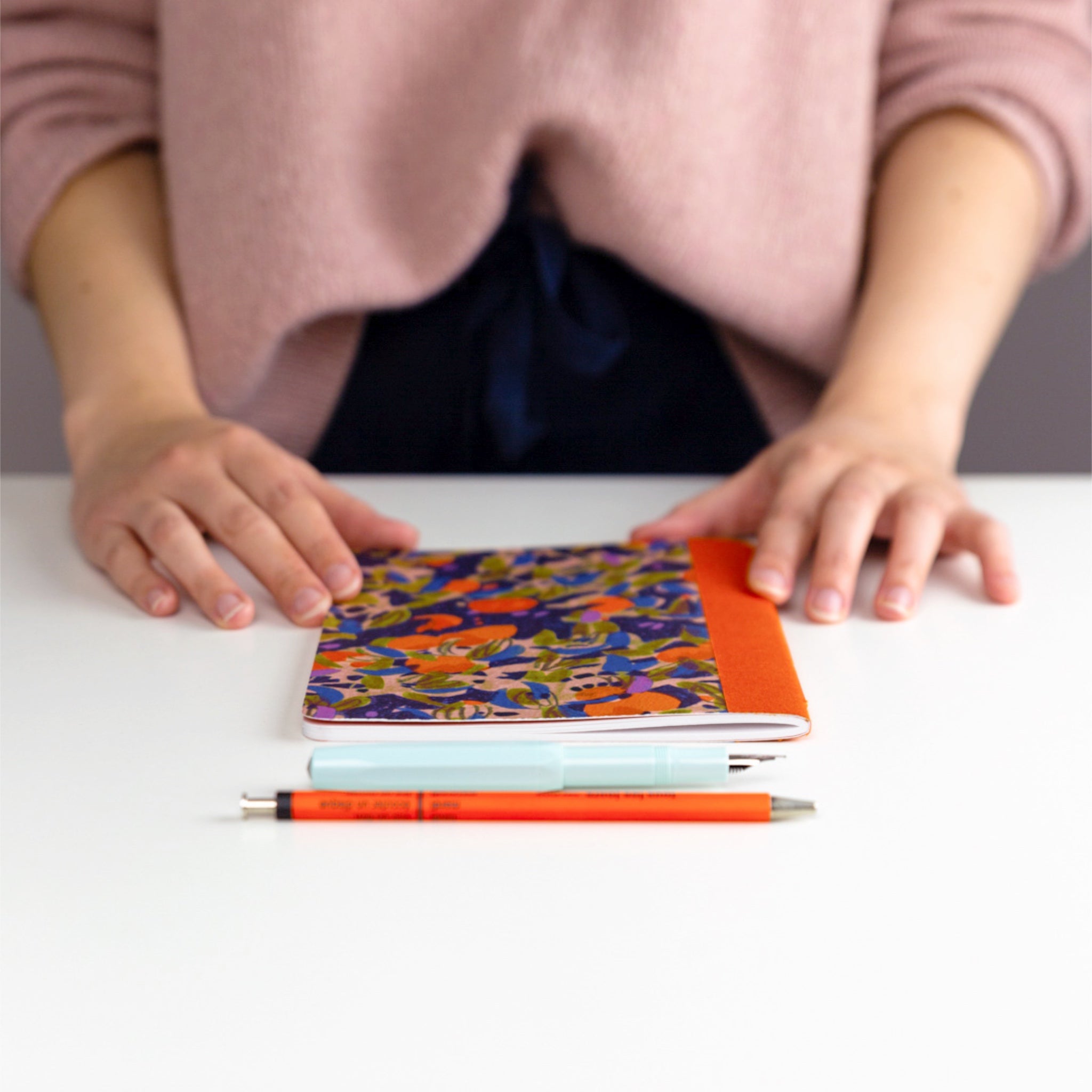 The Look and Feel
Colour and design play an integral role at Odd Orange. All of our products are designed with a purpose - to delight the user and spark ideas.
We also collaborate with artists and designers to create unique limited-edition collections that explore new ideas and support the creative industries.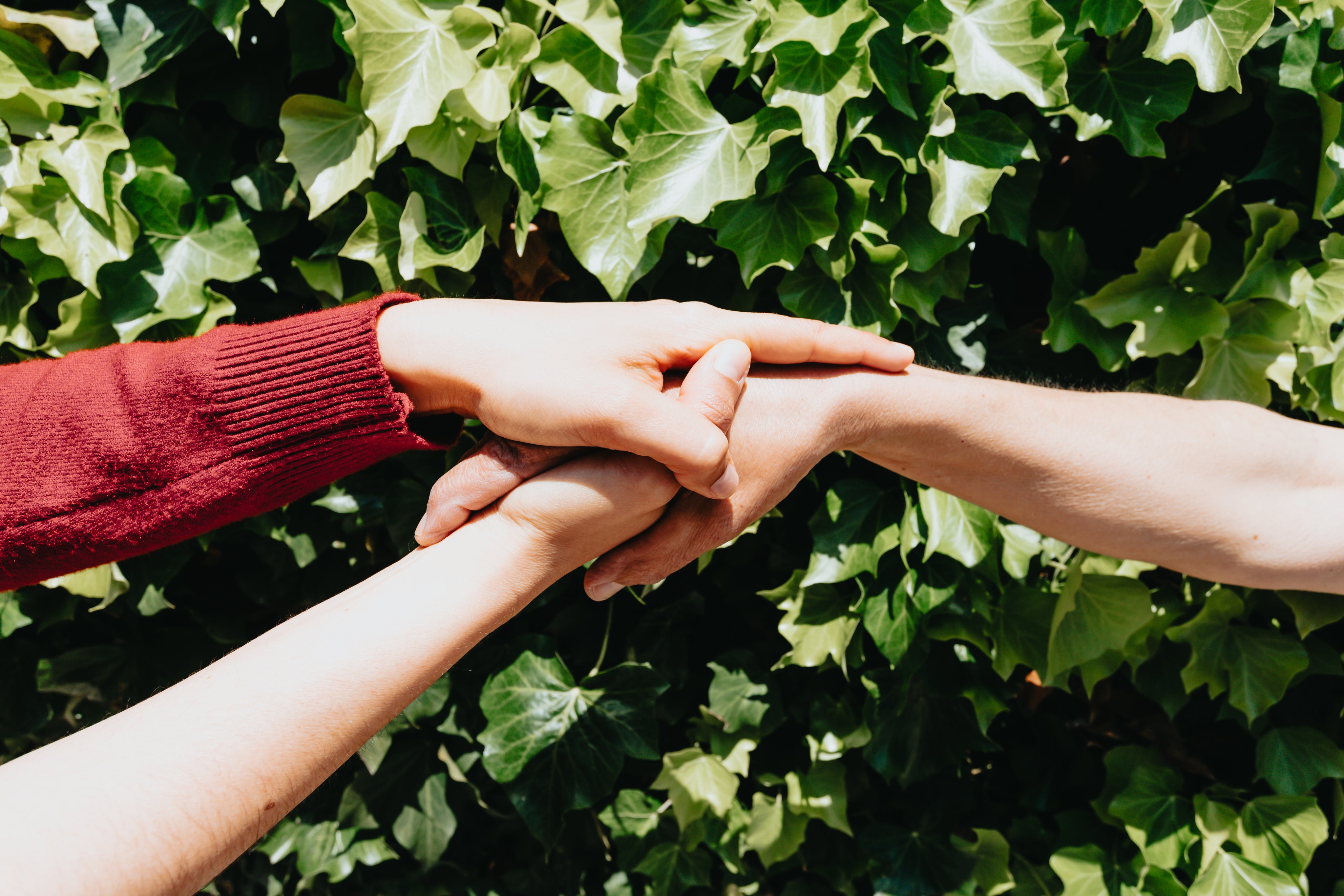 The Community
Everything we do has always been to build a community of like-minded people to support and encourage one another's artistic growth.
Besides providing tools and supplies to aid your creative practice, we also host free and paid online drawings sessions. It's a great way to spruce up your drawing skills whilst socialising with artists from all over the world!
We wouldn't be anywhere without the community around us, and we encourage you to join in on the fun. Enter your email below for your first dose of inspiration.