Recycled and FSC Certified

One great thing about paper is that it is one of the world's most sustainable and renewable materials. It can be recycled and reused over and over again. Almost all of the paper that we use is recycled, with most of it made from entirely renewable energy. When picking new papers, we go through a strict testing and research process, ensuring that it is FSC certified and has a low impact on the environment. FSC certified paper means that it originates from well-managed forests with a chain of custody that tracks the timber throughout its journey. A well-managed forest protects biological diversity and enhances the social and economic wellbeing of local communities. Learn more about the FSC here.

Sourcing Locally

The majority of our suppliers are UK-based, with the rest located in Europe, limiting the amount of travelling and carbon emissions that go into our products. We only work with companies whose environmental ethos matches our own.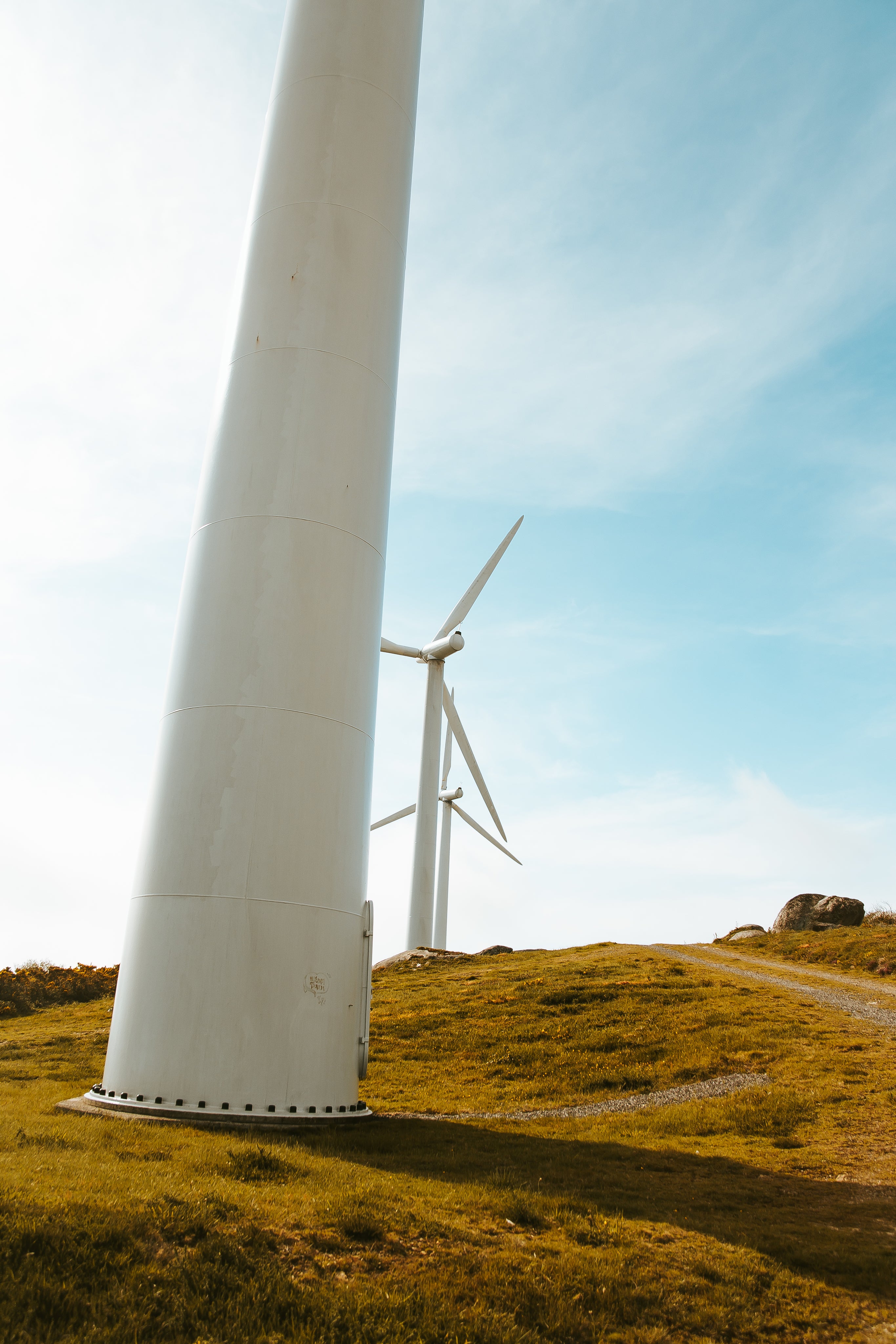 Our Plans for 2023
We aim to work with more environmental charities and projects in 2023. Please get in touch via info@oddorange.co.uk if you have any suggestions for us.